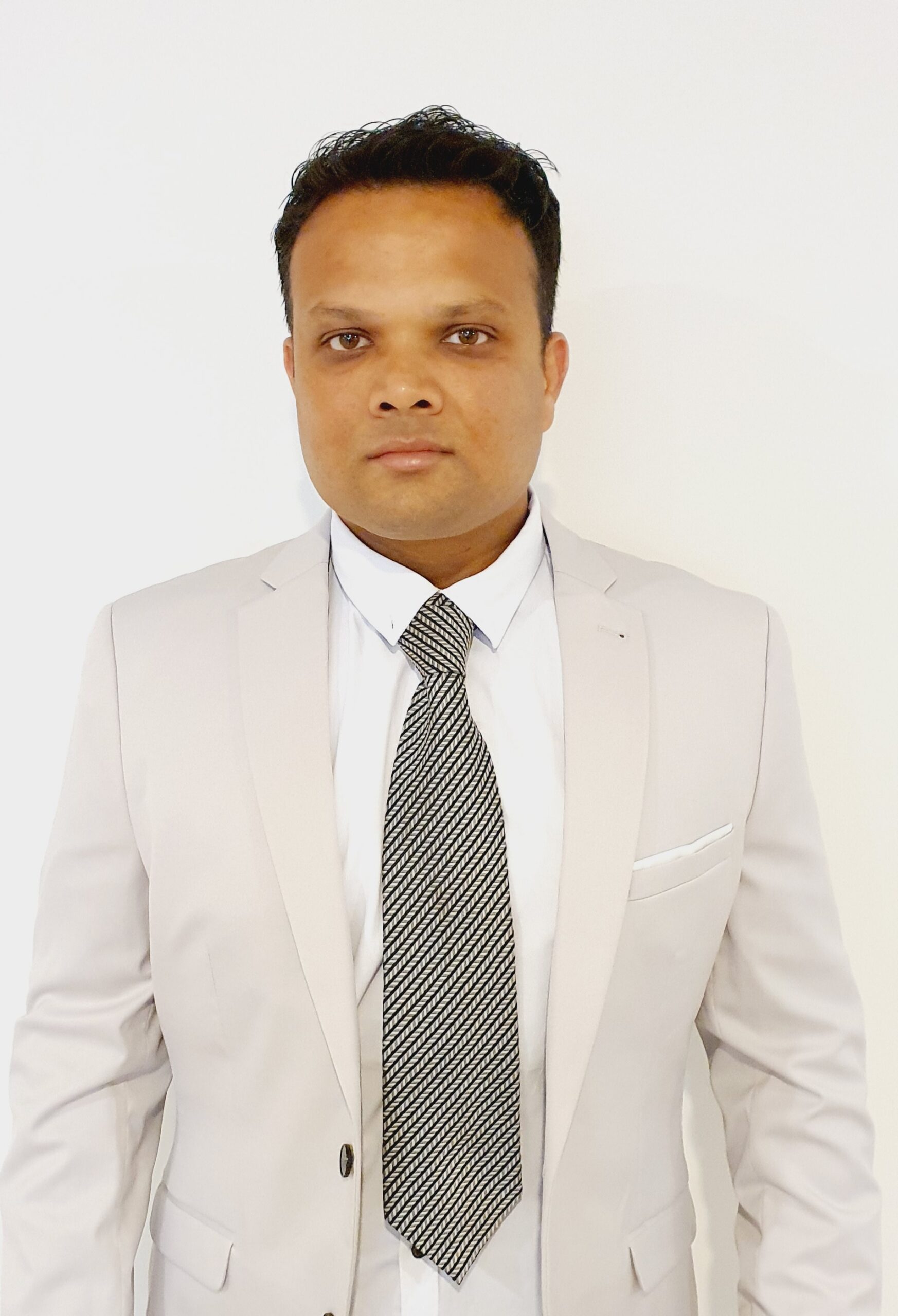 Penfold is pursuing the objective of providing quality education in the Vocational Education and Training (VET) sector in accordance with the Australian Qualification Framework (AQF), to aspiring industry candidates. Our VET training courses prepare you for your future career and/or higher education study in business, management, translation and interpreting. Our training is combined with academic quality and the delivery of hands-on skills required by the relevant industries and the ever-changing world that we live in today.
Penfold staff offer quality services to our students. The academic staff are dedicated with high academic and training qualifications and extensive and current industry experience, which ensures each student receives quality education and academic support. Our student services officers, learning adviser and welfare counsellor are here for our students with our support services on your study journey with us. Penfold has two modern campuses equipped with the latest facilities in the classrooms, labs and student lounge to provide students with a comfortable and amiable study environment.
We are looking forward to meeting you on-campus in the near future, where you can start your learning journey. On behalf of the Penfold team, we wish you the best of luck in your chosen field of study.
Tushar Bhargava
CEO